Blog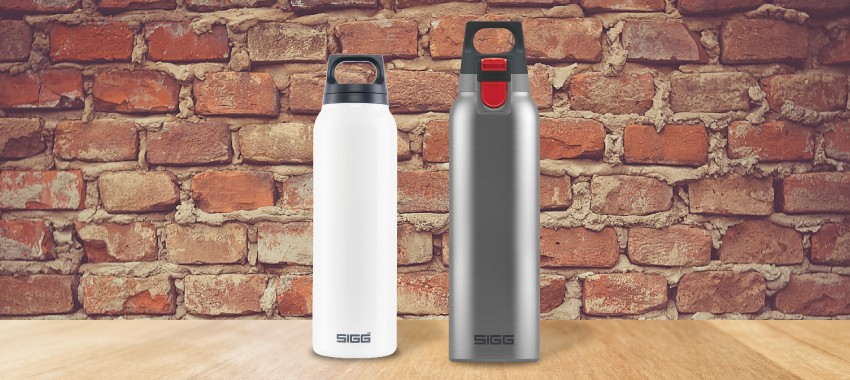 Jul 05
A company was looking for unique items to commemorate the celebration of its 45th year in business. They wanted to incorporate a new logo that communicated the anniversary as well as the range of prod...
Continue Reading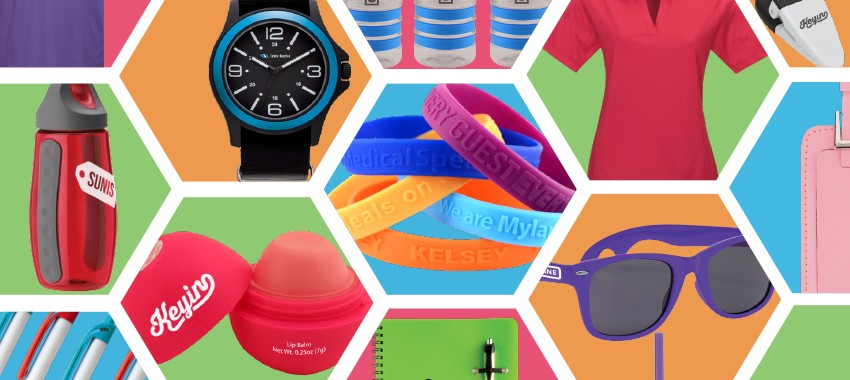 Jun 04
In a world of ever-changing advertisement trends, there is one marketing solution that never grows old – promotional products. Studies show promotional products were ranked as the highest advert...
Continue Reading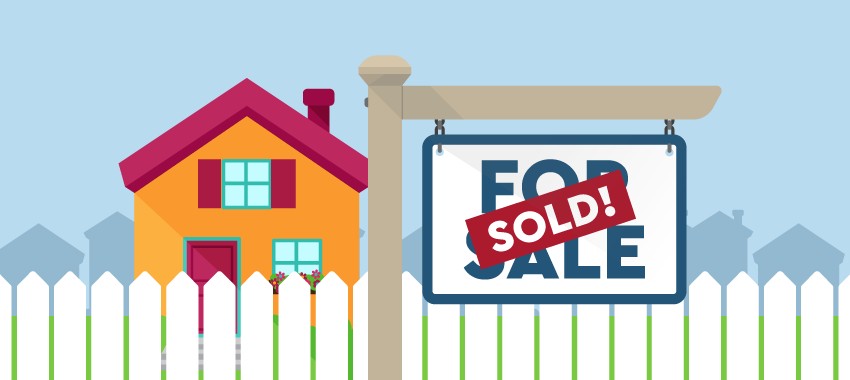 May 04
If you work in real estate, you know that your field generates billions of dollars in revenue per year in residential, commercial and industrial sectors. And you could pocket a good amount of that yie...
Continue Reading